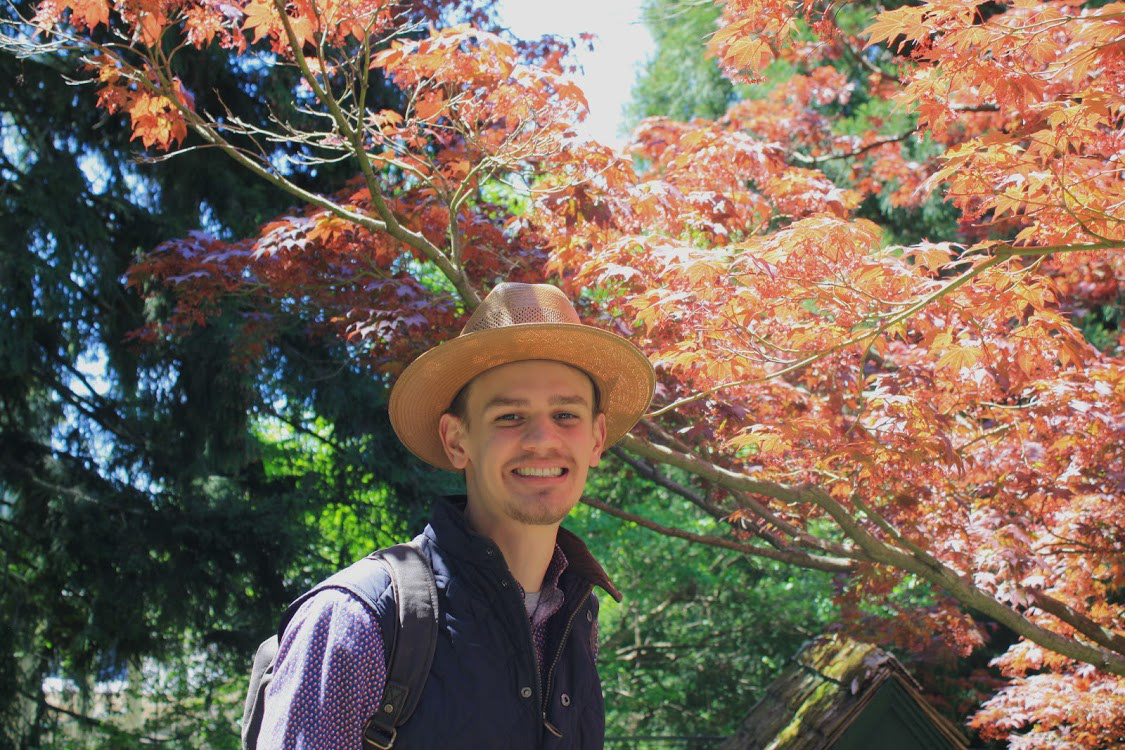 Whitt Van Tassell, Associate
Designer, Artisan, 
and Horticulturist
Van Tassell holds a BA in Art History from NYU, a Construction Skills Diploma from Penn-Foster, and pursues a Certificate in Horticulture at the Brooklyn Botanic Garden. He enjoys taxonomy, pruning theory, and garden history.
His designs honor the past and anticipate the future.