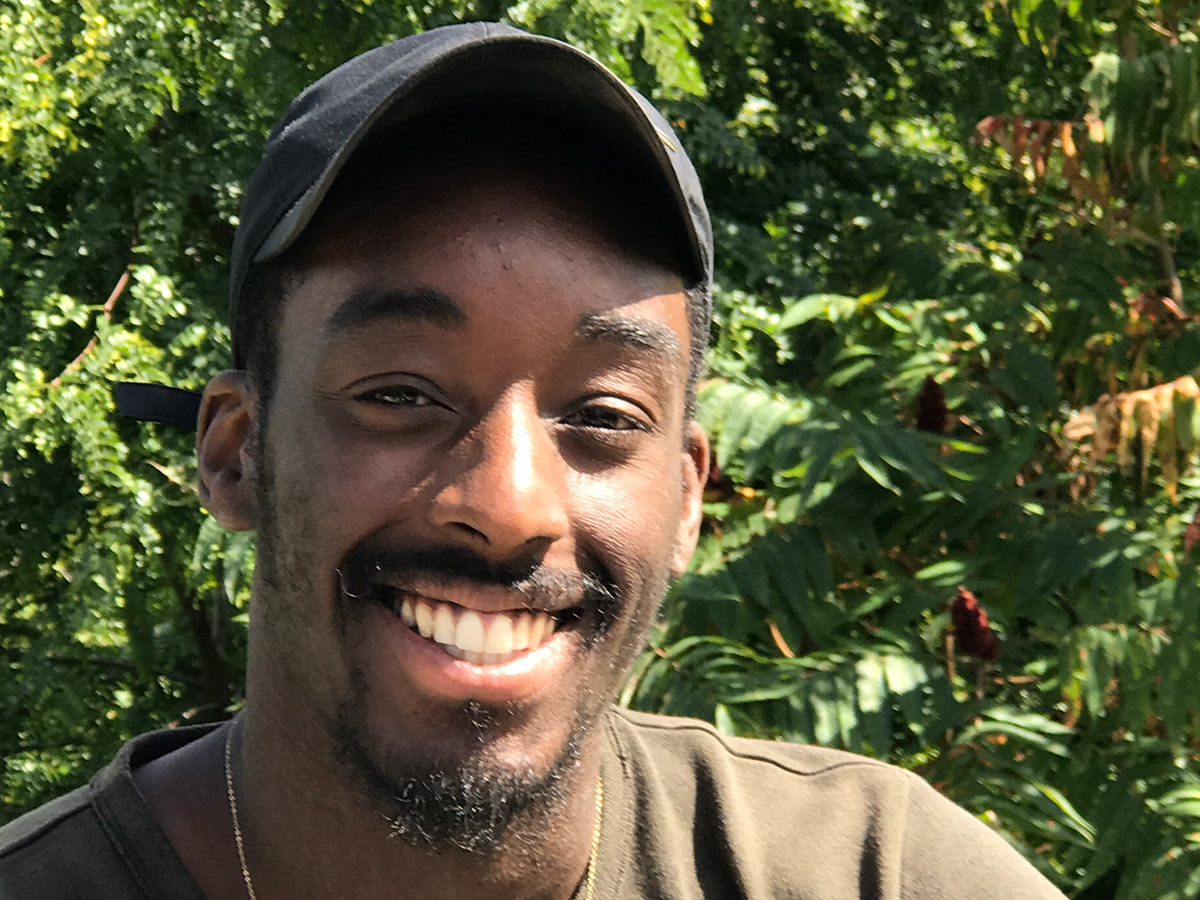 Langston Clark, Associate,
Designer and Builder
Langston has a BS degree in architectural technology with a strong focus on sustainability and landscape design. He is also a registered yoga instructor who loves plants, art and nature in all its forms. Langston hopes to shape a simpler, quieter, healthier, wiser and more integrated world by building environments that are more natural.