FIELD STATION, KERHONKSON, NY
​​​​​​​

A developing 6-acre campus of gardens, food forests, and appropriate technology structures. 
A mission to learn and demonstrate how to live abundantly and regeneratively with nature.
A goal to build a community center where we can join in a creative re-imagining of a world that is supportive and regenerative of life in all its forms.
Initial work at the Field Station involved carving out an extensive swale to gather and slow the movement of water across the land. Collecting and retaining water creates boundless opportunities to support plants and reinforce a diversity of ecosystems. This masterplan illustrates the potential for nurseries, gardens, orchards, greenhouses, classrooms, and a network of ponds along the swale. Several of these projects are underway.
REGENERATIVE FOOD FOREST, MEADOW AND MEDICINAL GARDENS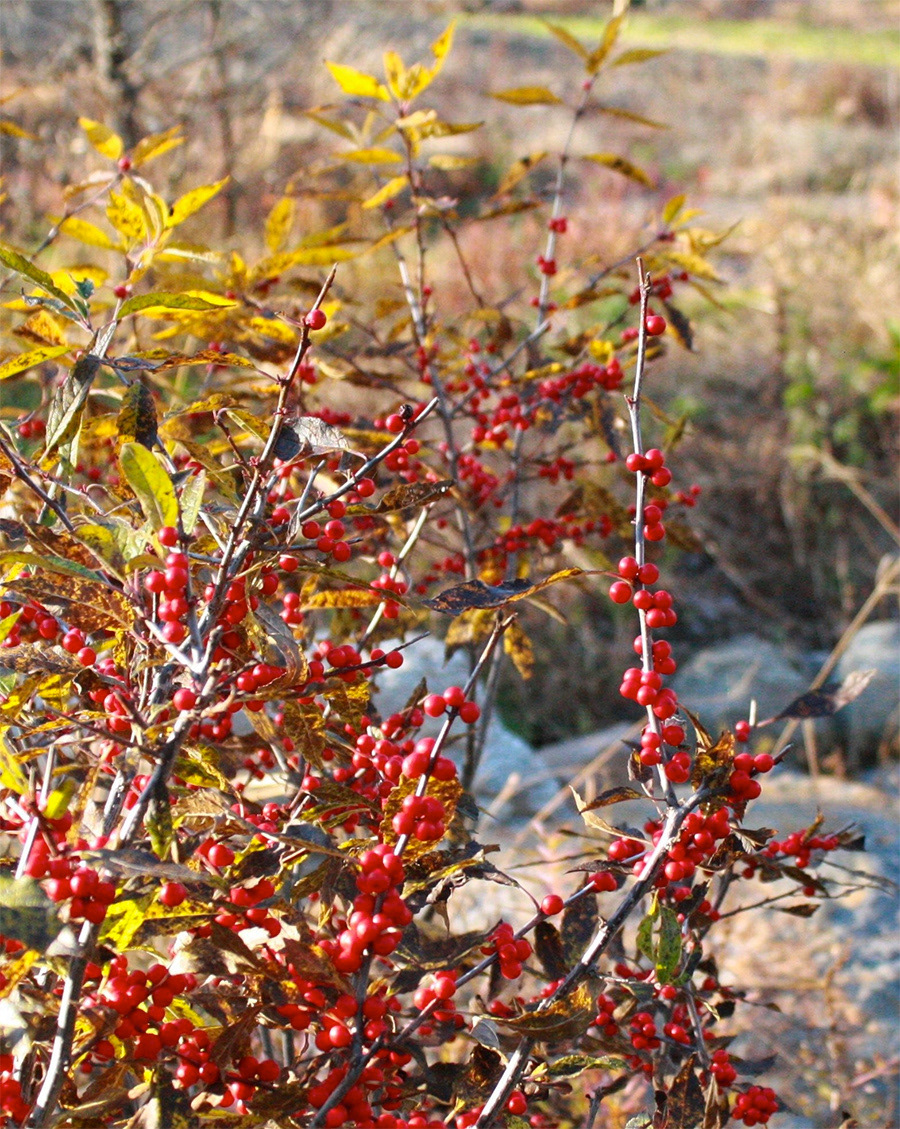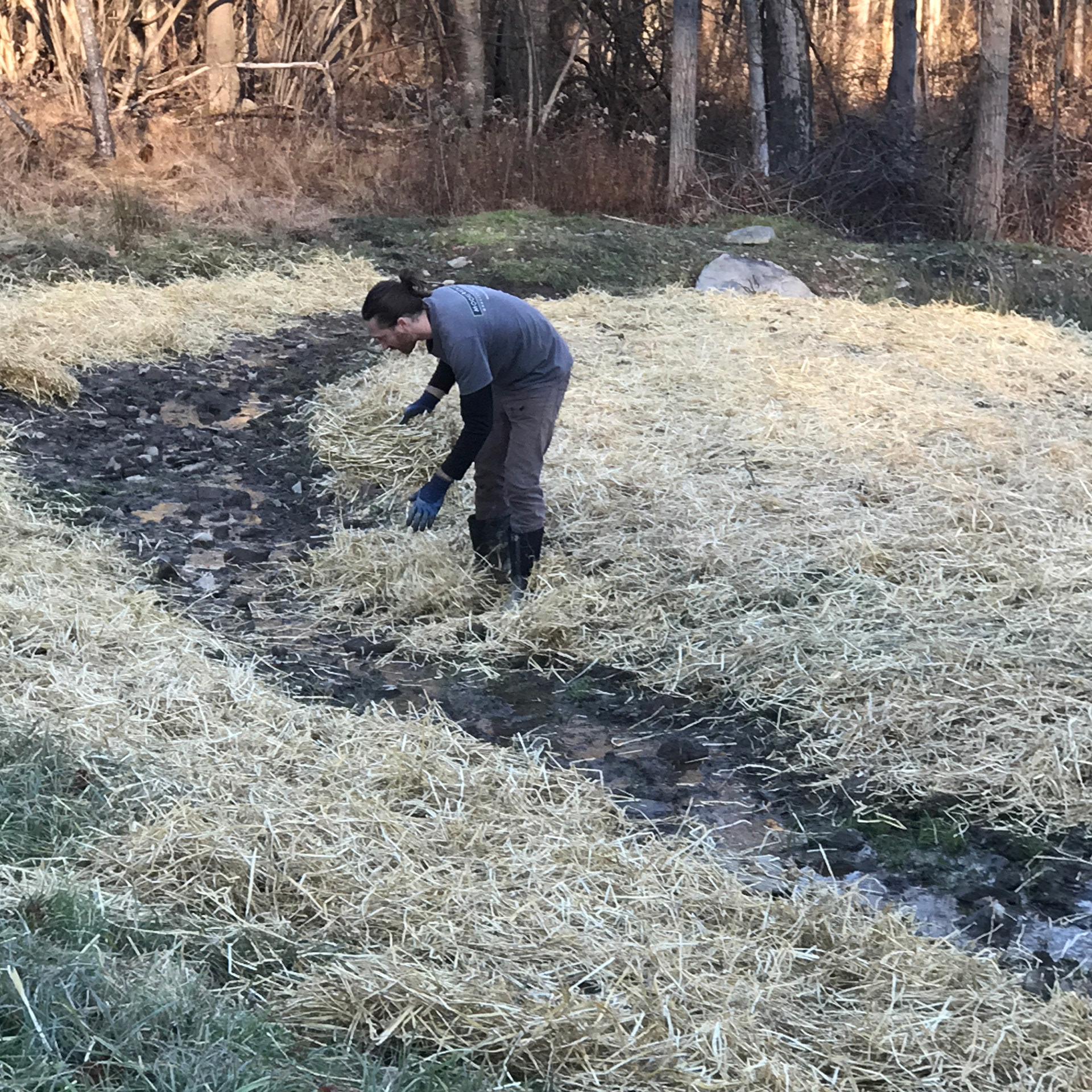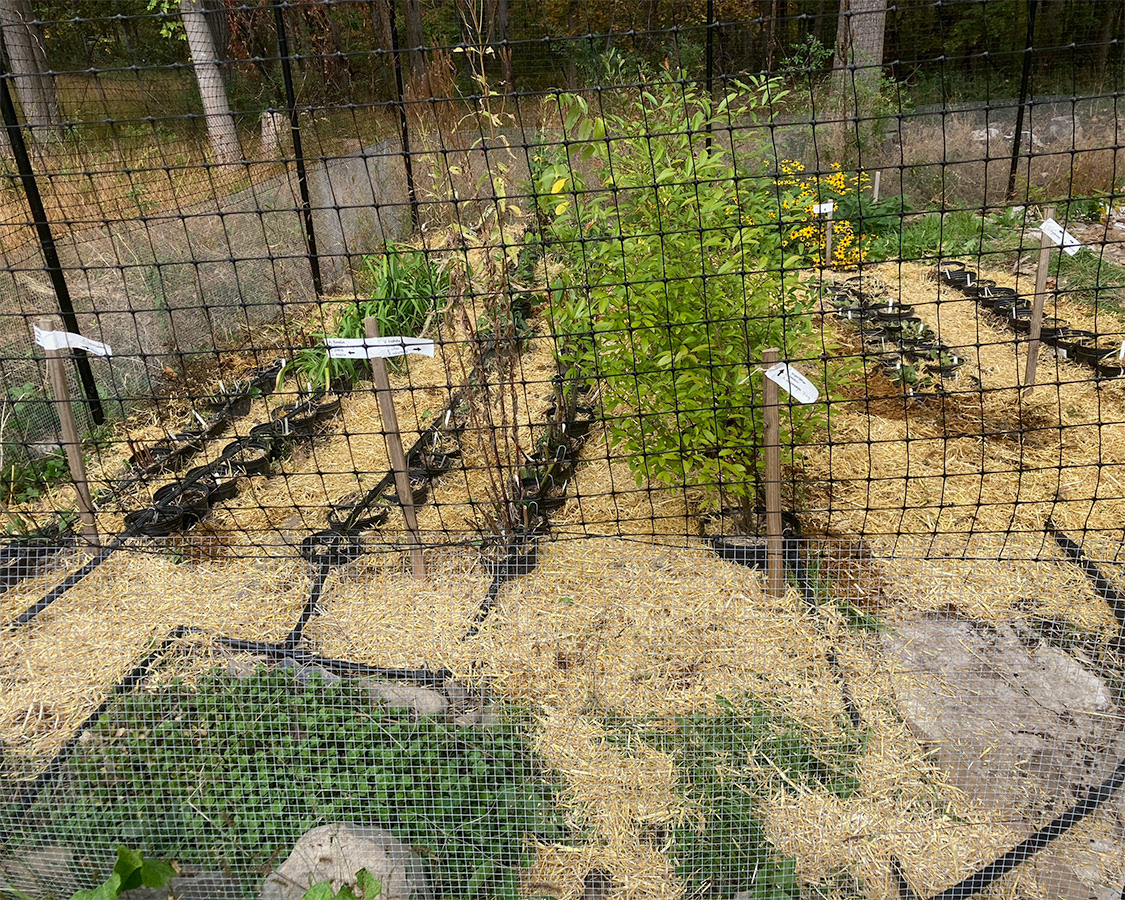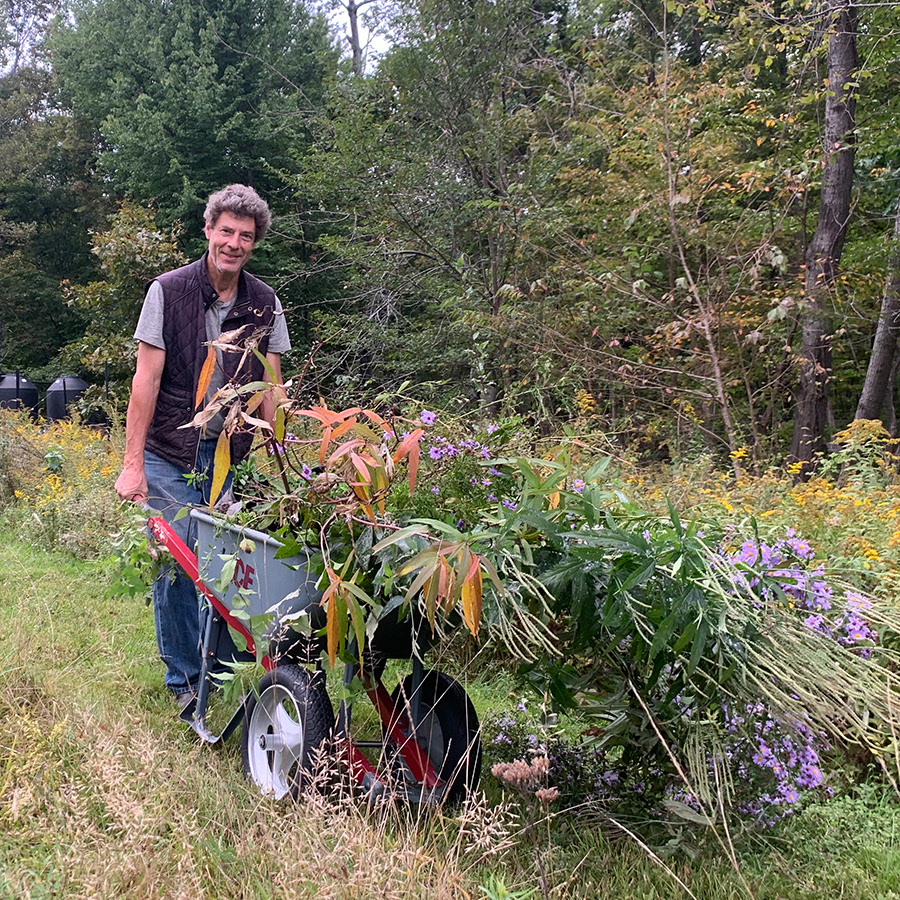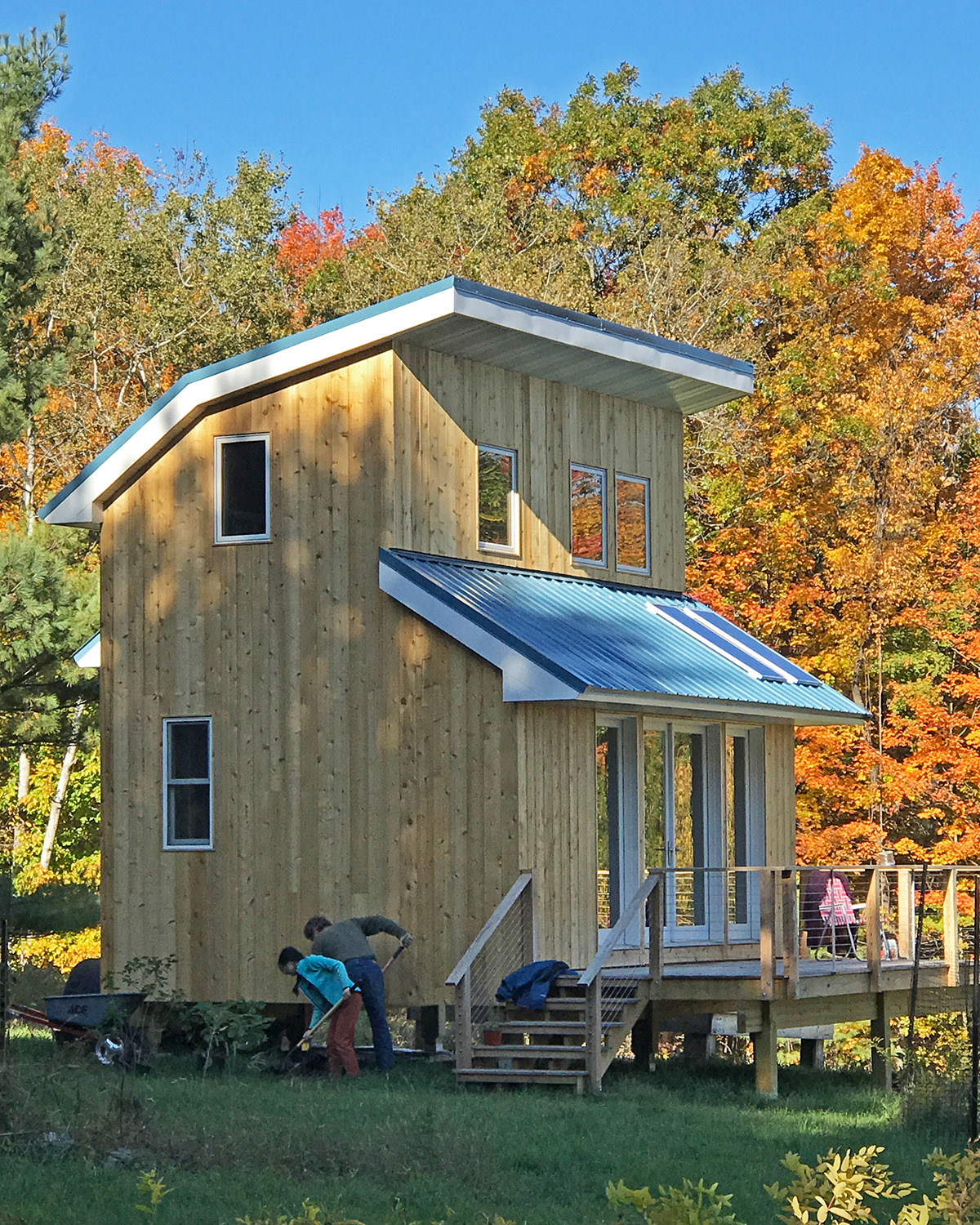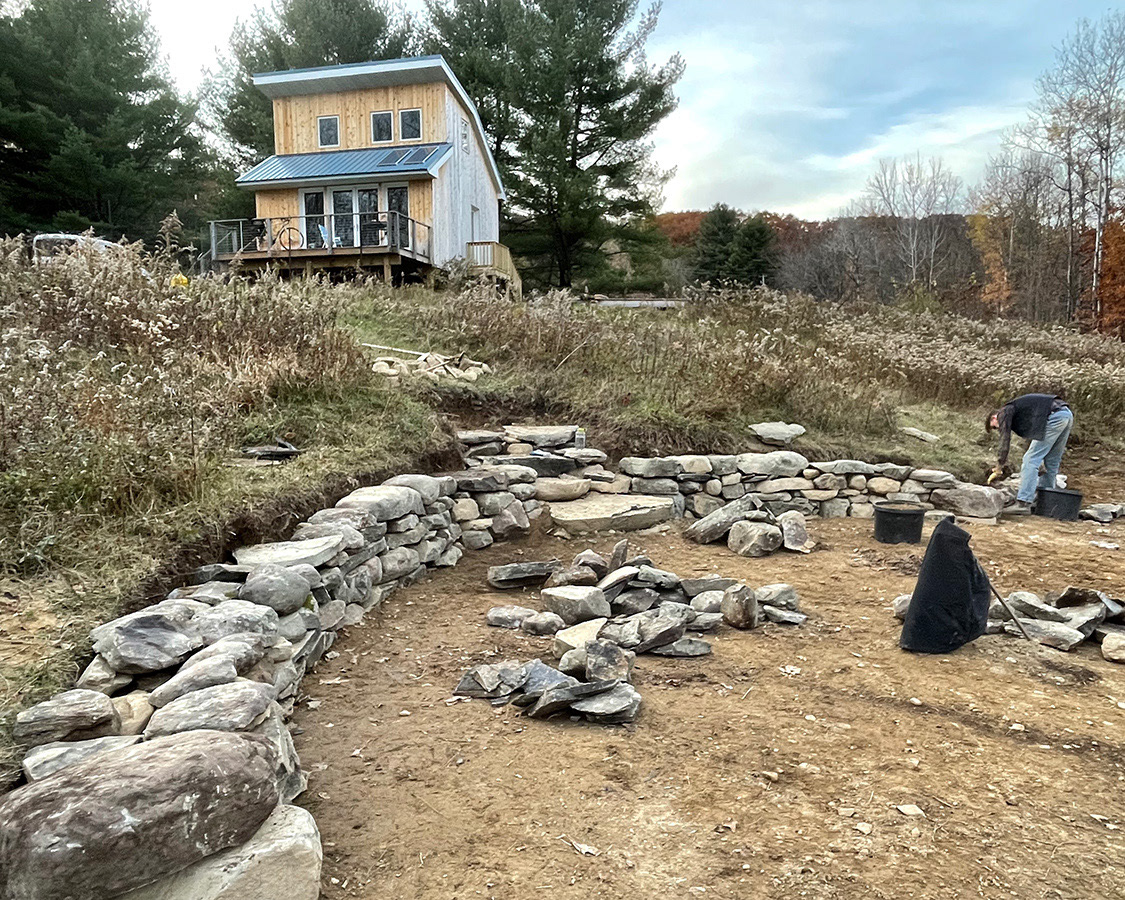 WATER SYSTEMS

The spring (left), which has been restored since this photo was taken, provides water to gardens at the Field Station. Water travels downstream to several tanks (center) that serve as irrigation reservoirs. Overflow is sent down the swale (right) where it can be reabsorbed into the land.